Welcome to the Department of Neurological Surgery at the George Washington University. We are one of three university-based neurosurgery departments located within the District of Columbia. We offer a full spectrum of neurosurgical services to our patients, with interdisciplinary approaches to all diseases of the spine, brain, and peripheral nervous system.
This website serves as a resource for learning about our neurosurgery department, our residency program, as well as useful information on neurosurgical disorders. We hope you find the information here helpful.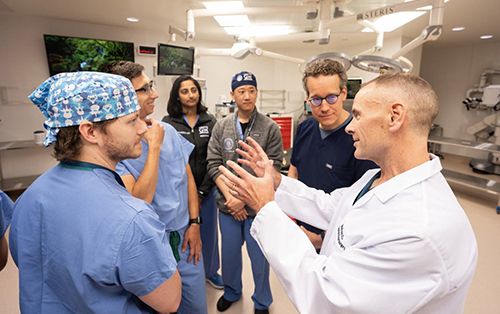 Residency Program
The George Washington University Department of Neurosurgery is committed to providing outstanding training, education, and research experiences for our residents.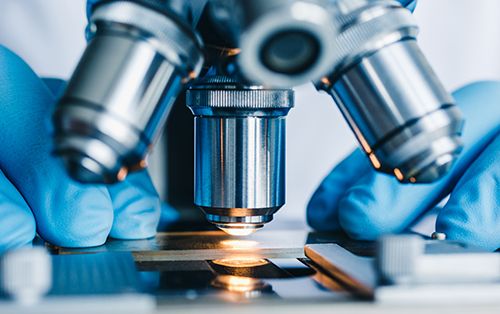 Research
There are many wonderful opportunities to do research at GW during your residency. We have multiple research basic science and clinical opportunities through GW as well as through our affiliates Holy Cross Hospital, Children's National, and the NIH.